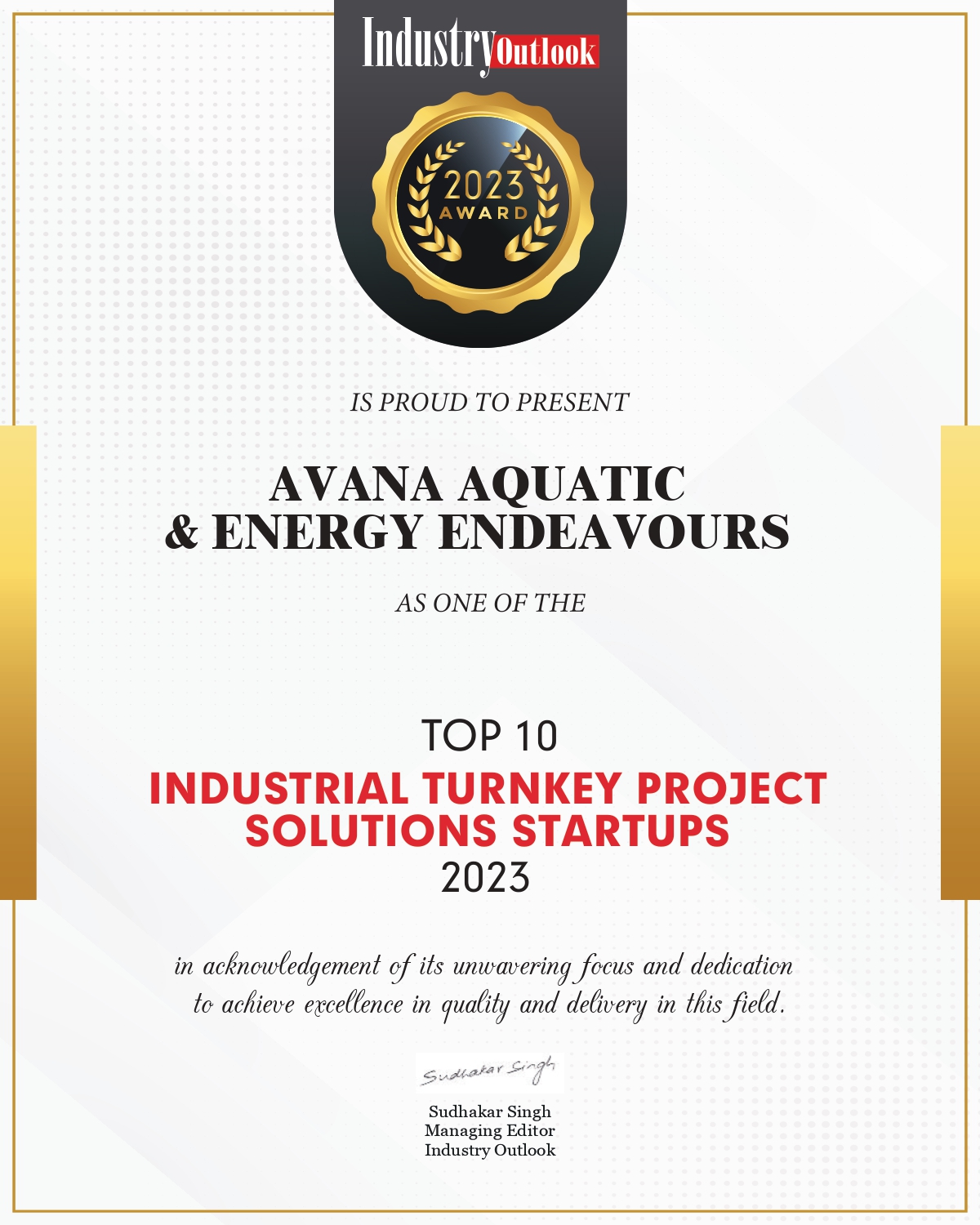 Oct ' 23
AVANA AQUATIC & ENERGY ENDEAVOURS in Top 10 Industrial Turnkey Project Solutions Startups
AVANA AQUATIC & ENERGY ENDEAVOURS in proud to be chosen in the Top 10 Industrial Turnkey Project Solutions Startups 2023 by Industry Outlook Magazine.

Oct '22
HAVELLS INDIA chooses AVANA to set up Zero Liquid Discharge Effluent Treatment Plant ( ZLD - ETP ) for their upcoming green field
HAVELLS INDIA is setting up a state of the art Air conditioner plant project at SRICITY, Tada, Andhrapradesh. The project involves a Pre -Treatment followed by Powder coating. The effluent from the Pre- Treatment process would be treated on ZLD concept with end to end quality monitoring system and data acquisition in line with global standards, a conscious step towards greener s & better tomorrow.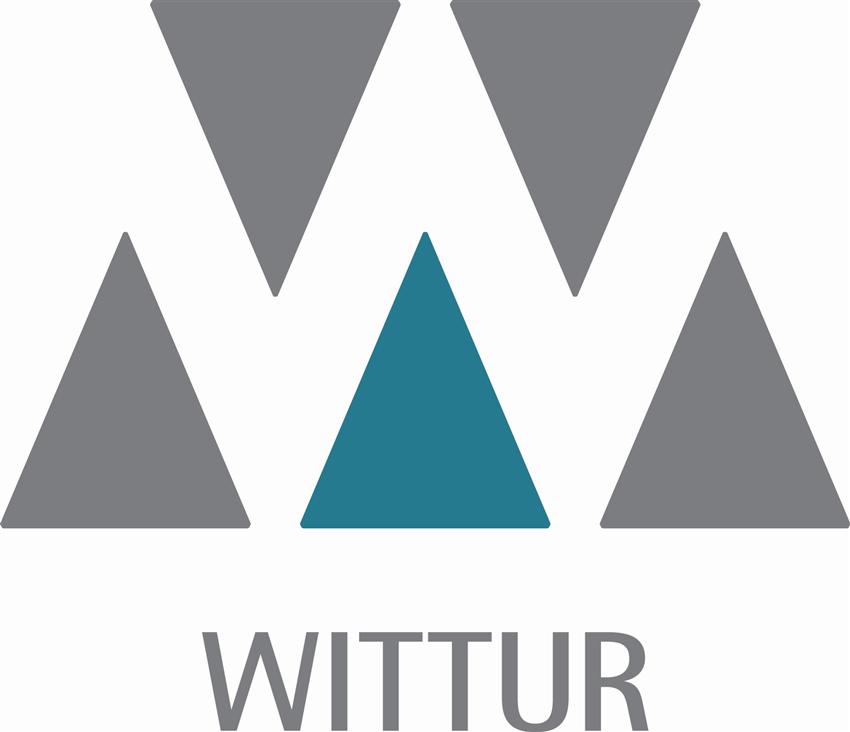 May '22
Avana wins a prestigious STP project.
Wittur Elevator Components India, German Major in Elevator Industry awarded the project to set up Sewage Treatment plant involving state of the art SBR Technology.

April '22
Avana Hands with Blue Star.
Avana's commitment and technological edge is recognised by Bluestar, India's leading air conditioning and commercial refrigeration company.
Bluestar India has awarded Avana with a contract to set up Zero Liquid Discharge Effluent Treatment Plant in their upcoming Greenfield project at Sri City, Tada, Andhrapradesh.

March '22
Avana Expands its Footprints.
Avana expands its foot print by winning a prestigious contract to set up a Zero Liquid Discharge Effluent treatment plant for Japanese major Fujitec India, that is engaged in to manufacturing of premium lifts and elevators, located at Chennai, Tamilnadu.